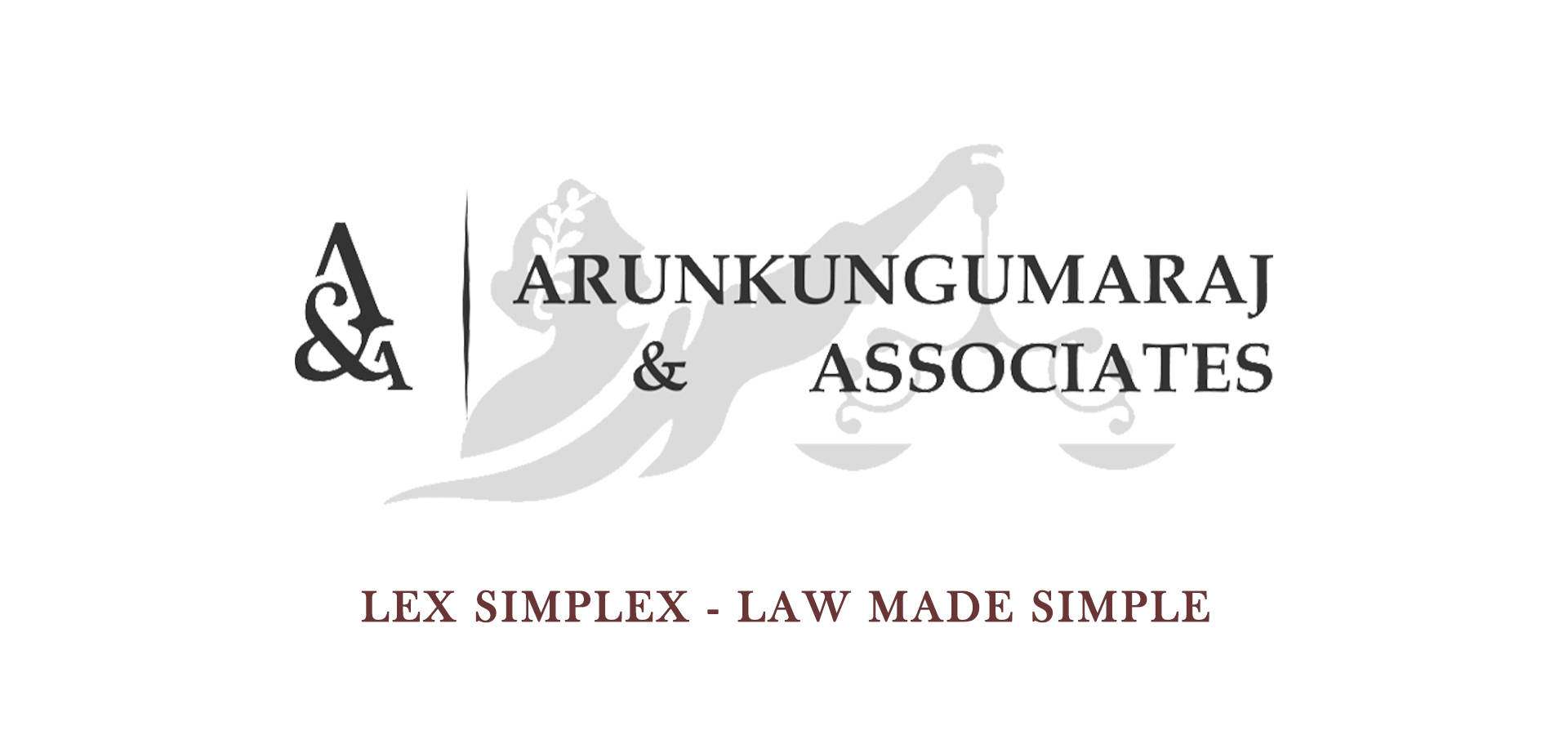 In this age of technological disruption, economic globalization and ever evolving legal frameworks which is cutting across all previous barriers and boundaries, the predominant service providers are individual lawyers, small or family based firms. I am a first generation lawyer and have had the privilege of not being influenced by the dogmas associated with the profession of practice of Law.
I distinctly realized that the approach to law was more often than not confined to specializing in a particular branch of the law, generically confined to civil or criminal law with sub-specialization there under. This mostly resulted in a linear approach to any legal issues that arise between parties. Another practice which is prevalent is the focus of organized service providers aligned towards High Net Individuals and Corporate Companies', due to the very conservative approach and attitude 0f the general public always looking to avoid any kind of adversarial process of dispute resolution.
In this current scenario of laws and regulations governing every aspect of one's personal as well as professional lives being subject to regulations and compliances being made mandatory, it has become indispensable for one to be more informed of the legal requirements and the consequences of not adhering to the laws and regulations.
Thus being said, the roles and responsibilities of an Advocate have also evolved and today every legal issue needs a holistic and multi-disciplinary approach towards redressal. The need for an organized legal service providers aligned towards Micro, Small and Medium Enterprises and Individuals is the need of the hour.
We are a Small Full Service Law Firm catering to the legal needs of Micro, Small & Medium Enterprises and Individuals with a holistic and multi-disciplinary approach with focus on speedy redressal of their legal requirements. We look forward to serving the society to the best of our ability.
Yours Truly,
Arunkungumaraj Subramanian
Advocate
Who we are
We didn't wish it was easier but we wished it was better; we didn't wish for less problems, we wished for more skills. We always accepted challenges that how we grow ourselves as a first generation Practice lawyers in the family.
Arunkungumaraj & Associates is a lean, vibrant and proven team of lawyers with strong academic credentials headed by Mr. Arunkungumaraj Subramanian, Advocate and committed to provide complete and holistic legal solutions with exemplary level of care and attention to detail in meeting every clients legal needs and requirements.
We have been fortunate to earn the confidence and trust of our clients. Our approach and the results that we have delivered have attracted Micro, Small & Medium Enterprises, and corporate, institutional and individual clients. We practice before the various Courts in the State of Tamil Nadu and before the Supreme Court of India, Delhi ably assisted by our trusted and competent associates. We have our offices at Chennai and Coimbatore.
With a client first attitude, we resolve our client's legal requirements in relation to Civil Litigation, Commercial Litigation, Alternate Dispute Resolutions, Drafting and Vetting of Legal Documents, Criminal Law, Property Due Diligence, Matrimonial Laws, Direct & Indirect Tax Laws, Constitutional Law, Registration of Documents & Deeds, etc.
Law isn't complex, it's just the words are complex. When do we look for lawsuits? it's when we fear losing our freedom or right to live. We are lawyers based in chennai where we understand that common people must know that law is meant for everything from child birth till death. We ensure that you get your right of civilization by providing proper guidance to overcome any civil case.
To provide holistic and comprehensive legal services to all individuals who deserve support and guidance.
To simplify the complex terminologies and assist clients to seek their rights.
To offer an extensive range of services right from litigation to registration.
To redefine the complex and stringent system and make it accessible to all individuals, irrespective of their background.
To initiate a professional and transparent approach for the consumer's benefit.
To assist and guide clients to achieve desirable results in their legal endeavours.